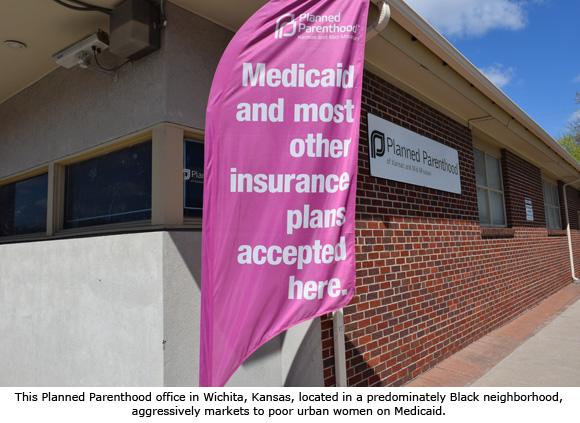 By Cheryl Sullenger
Washington, D.C. — Monday, Republicans released a plan to replace Obamacare that would halt Medicaid payments to Planned Parenthood. This plan keeps the promise to defund Planned Parenthood that President Donald J. Trump made to pro-life supporters during his campaign.
"With everything Pres. Trump is dealing with in Washington, we are grateful that defunding Planned Parenthood remains a top priority for his administration," said Troy Newman. "Planned Parenthood has been referred by U.S. Senate and House committees for criminal investigation and prosecution due to the illegal sale of aborted baby body parts. If they can't follow the law, they shouldn't get any of our tax money."
Operation Rescue has also documented a flurry of medical emergencies that have taken place at Planned Parenthood abortion facilities, including the deaths of several patients over the past several years.
Since January 2016, there have been 22 documented medical emergencies that have required emergency intervention at Planned Parenthood abortion facilities, including the death of abortion patient Cree Erwin, who died in her mother's bed just three days after a surgical abortion at Planned Parenthood in Kalamazoo, Michigan.
"Planned Parenthood lied about selling aborted baby remains. They lied about the dangers of abortions. They lied about caring for women – all the while putting profits above their patients' lives," said Newman. "Not one red cent of our tax money can be allowed to go to this corrupt enterprise, whose leadership belongs behind bars."
Please contact your Congressman and Senators and ask them to support legislation that defunds Planned Parenthood.
Watch "Life or Death Reasons to Defund Planned Parenthood" featuring 18 Planned Parenthood medical emergencies that took place from January 2016 – February 2017.