Category:
Pro-Life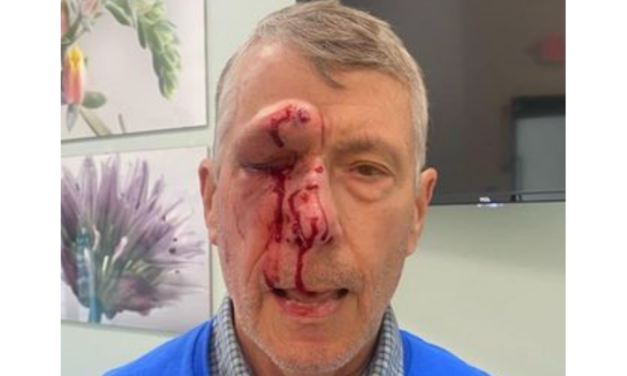 By Anne Reed UPDATE 6/1/23: The GoFundMe page linked below is no longer active after nearly...
Read More


Join Our Email List
Receive news and updates from Operation Rescue.  Don't worry, we hate spam too. We will never sell your info to third parties.
---
By submitting this form, you are consenting to receive marketing emails from: . You can revoke your consent to receive emails at any time by using the SafeUnsubscribe® link, found at the bottom of every email.
Emails are serviced by Constant Contact