By Cheryl Sullenger
Wichita, KS – Operation Rescue had a challenging, but productive year in 2019, as reflected in our top ten most read reports.
While these reports may not reflect a comprehensive look at our work to end abortion in America, they do reflect what our supporters – and even a few haters – are reading. One major theme that jumped out was that of political corruption, especially related directly or indirectly to Planned Parenthood's participation in aborted baby parts trafficking. Five out of our top ten reports/exposés touched on this theme.
Here is our countdown of reports that garnered the most attention in 2019! Thanks for reading!
10: 911: 15-Year Old Has Hole Torn in Womb During Late-Term Abortion at Left-Wing Abortion Facility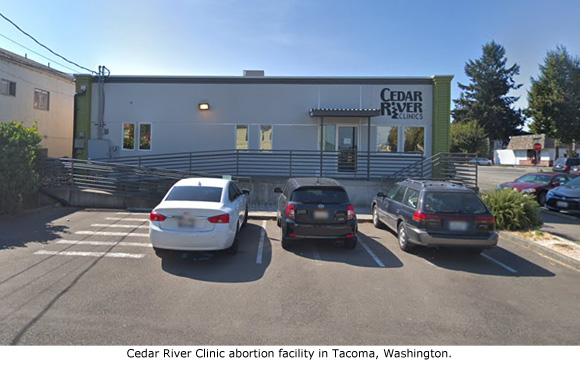 An abortion facility that was forced to change its name to hide its radical leftist political philosophy butchers a minor girl during an abortion.
9: Man Backs Over Fiancée, Crashes into Abortion Facility During Heated Argument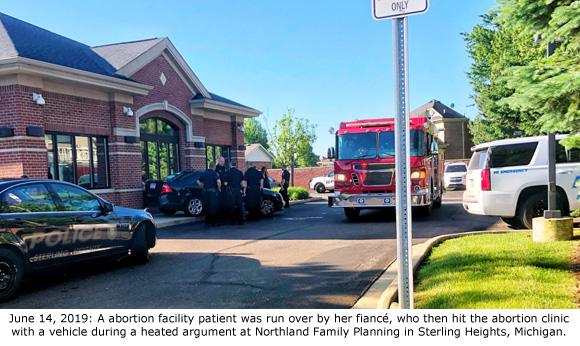 Bizarre things often happen at abortion clinics. This was one of them.
8: Three-Fourths of Aborted Baby Left Inside Woman for 2 Months After Botched Abortion at Planned Parenthood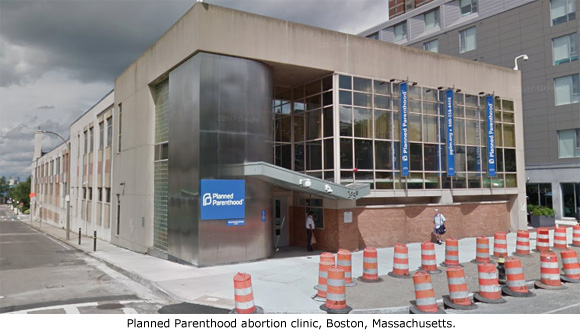 Any thought that Planned Parenthood is safe or compassionate is pretty much dispelled by this report.
7: Disturbing Reasons for Third Trimester Abortions Based on Eleven Cases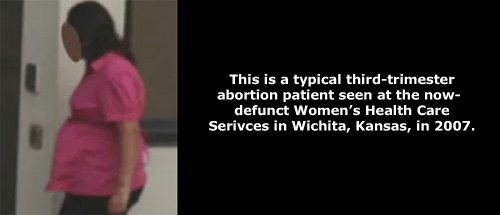 The Fake News media likes to tell us that women who get third trimester abortions do so because their lives are endangered. That fiction is dispelled in this exposé hat sheds light on the shocking true reasons for late-term abortions.
6: Why Is Planned Parenthood Purging its Baby Parts Traffickers?
This exposé reveals intrigue and infighting that plagues the largest abortion business in the nation.
5: When Two Worlds Collide: Planned Parenthood Meets the Russian Collusion Hoax and Reveals a Surprising Truth
What does Planned Parenthood have to do with the Russian Collusion Hoax? The political corruption revealed here may surprise you.
4: Woman's Luck Runs Out on Fourth Abortion with Hole Torn in Womb
Abortion is not safe, as this woman found out when she tempted fate once too often.
3: Planned Parenthood's Star Witness Impeached as Undercover Video is Shown in Court for First Time in Baby Parts Case
Operation Rescue President Troy Newman was sued by Planned Parenthood along with several other pro-life activists for conducting an undercover investigation into Planned Parenthood's involvement in trafficking of aborted baby remains. During the closely-watched trial, Planned Parenthood abortionists were caught in blatant lies. Surprised you didn't hear about it on CNN? We weren't.
2: Abortionist that Hissed and Threatened Pro-Life Activist with Scissors has Died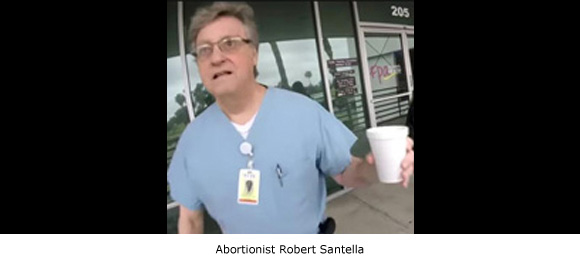 The spiritual side of the abortion battle was illustrated dramatically when this San Diego abortionist openly displayed his inner demons in a YouTube video caught by pro-life activists. His death was our second most read story of 2019.
1: Brothers Involved in Baby Body Parts Trafficking Arrested by ICE
What do Hillary Clinton, an Ecuadorian crime family, Planned Parenthood, baby parts trafficking, and millions in immigration quid pro quo all have in common? Find out in this satisfying follow-up to what we dubbed the "Pay to Slay" scandal, our most read report in 2019!