The 2016 Presidential Election is undoubtedly the most crucial election of our time. It is crucially important to be informed!
We have posted an archive of Operation Rescue's original and often ground-breaking 2016 Presidential Election reports, along with links to external documents that may be helpful to voters.
Please remember to vote on November 8 for pro-life candidates up and down the ballot! This is how we preserve and protect our rights to speak out against abortion, the most important moral issue of our time, from those who wish to promote abortion and silence our message.
VOTING PRO-LIFE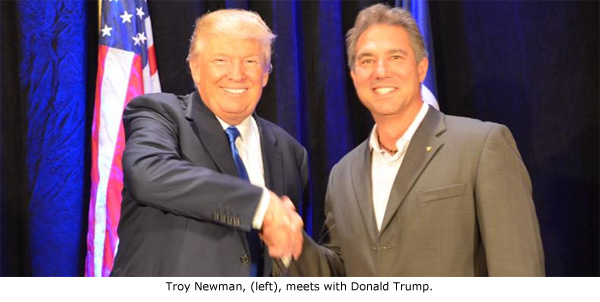 Exclusive Commentary! To Vote or Not to Vote, That is the Question
Press Release: Operation Rescue's Troy Newman Endorses Donald J. Trump for President
Analysis! One Murder is Too Many? Clinton Hypocrisy on Life and Death Revealed
CLINTON CORRUPTION

Exclusive Investigative Report! 'Pay to Slay': Foreign Crime Family Reached Hillary Clinton for Immigration Favors so They Could Run a Baby Parts Harvesting Business
Exclusive Report! Corrupt Clinton Foundation's Partnership with Planned Parenthood Promotes Abortion Around the Globe
CLINTON'S ABORTION ABUSERS

Press Release: The Real Abusers of Women are Clinton's Friends in the Abortion Cartel
Exclusive Investigative Report! Documented Sex Abuse by Clinton's Abortion Partners
THE TRUTH ABOUT LATE-TERM ABORTIONS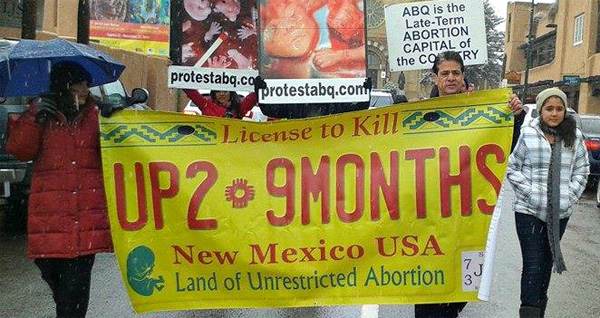 Exclusive! Five Places Where You Can Get a 9th Month Abortion NOW – No Matter What Clinton Says!
Exclusive Investigative Report! Number of Late-term Abortion Facilities in the USA May Surprise You
Resource! Late-Term Abortions – How They're Done
Exclusive Report! Abortionist LeRoy Carhart Sued for a Botched Clinton-Supported Late-Term Abortion
EXTERNAL LINKS
• Read Trump's letter to Pro-Life Supporters
• Read Trump's letter to Catholics
• FBI Reopens investigations into Clinton e-mails and Clinton Foundation corruption
• Podesta E-mails
o Hostility toward Christianity
o "Pay to Play" corruption
o "Spirit Cooking"; (In depth – Warning! Not for kids)
o Interview with Julian Assange that puts leaks in context