By Cheryl Sullenger
Chicago, IL – An ambulance was called on April 22, 2020, for a woman who had returned to the Near North Planned Parenthood, located on North LaSalle Drive in Chicago, Illinois, for a follow-up appointment after suffering serious complications to an abortion.
According to 911 records provided to Operation Rescue by the Pro-Life Action League, the 28-year old woman was in extreme pain, which was classified as a "seven" on a scale of 1-10, with 10 being the most severe.
The Planned Parenthood caller told the 911 dispatcher, "We have a patient here and we are concerned she may be hemorrhaging."
While the Computer Aided Dispatch transcript related to the call noted that the woman was indeed suffering from vaginal bleeding, it did not rule out the possibility that she may have had internal hemorrhaging as well.
It is unknown when the woman actually had her abortion.
She was transported by ambulance to Northwestern Memorial Hospital in Chicago for emergency care the Planned Parenthood facility was incapable of providing.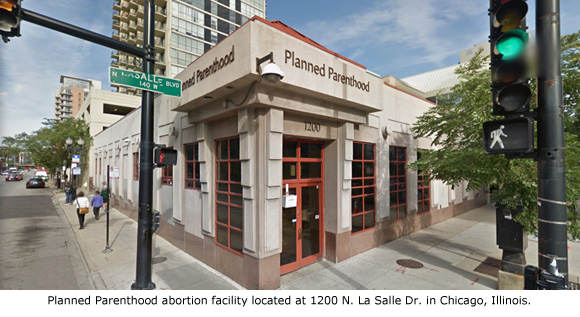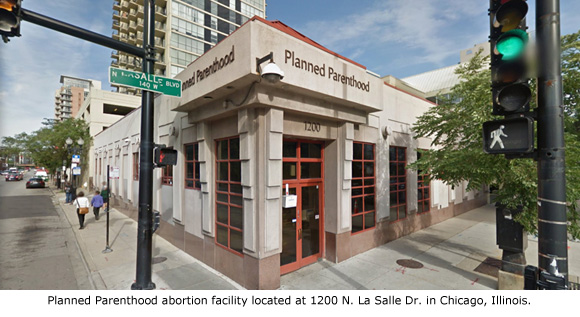 With the help of local pro-life activists, Operation Rescue has documented 21 medical emergencies at the Near North Planned Parenthood – five in the past 15 months.
"This Chicago Planned Parenthood is known to be a high-volume abortion facility that injures women on a regular basis," said Troy Newman, President of Operation Rescue.  "Abortion is not safe, no matter what Planned Parenthood says.  We, as a nation, cannot continue allowing the kind of brutality that abortion inflicts on women and babies alike, and still consider ourselves to be a civilized nation."
Other recent medical emergencies include the following:
For more about how abortion hurts women, please visit Abortion911.com.