Category:
FDA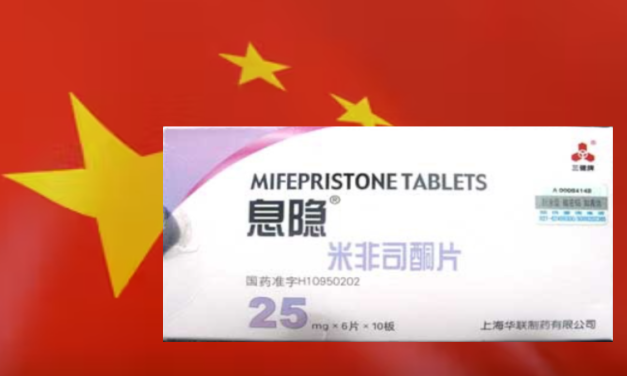 Big Pharma and FDA Cover-upBy Anne Reed Life Legal Defense Foundation (LLDF) just secured a...
Read More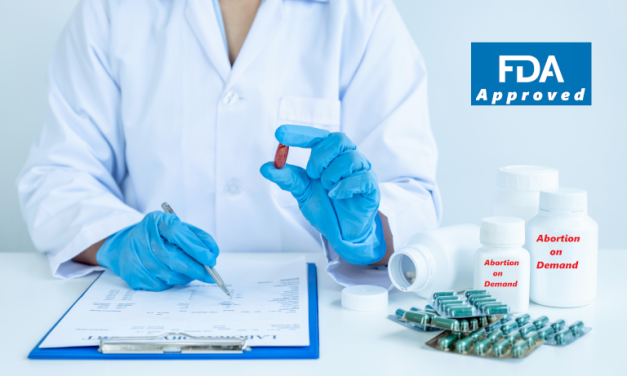 Washington, DC – Operation Rescue informed you last week about the federal government's growing...
Read More


Join Our Email List
Receive news and updates from Operation Rescue.  Don't worry, we hate spam too. We will never sell your info to third parties.