By Cheryl Sullenger
Walnut Creek, CA – After two women were hospitalized earlier this year with dangerous complications from abortions at Planned Parenthood in Walnut Grove, California, a third woman has now been seriously injured during an abortion at that same facility.
A Planned Parenthood employee dialed 911 on July 23, 2021, and asked for an ambulance to transport a 29-year-old woman to a hospital emergency room, due to uncontrolled hemorrhaging after a uterine aspiration abortion, according to 911 records obtained by Operation Rescue.
The woman was transported under a "P3-Urgent" priority code to John Muir Hospital in Walnut Creek according to the Computer Aided Dispatch (CAD) printout.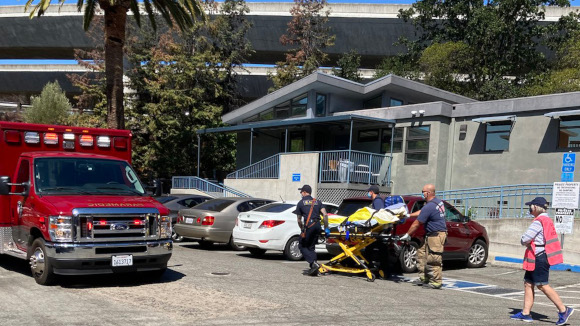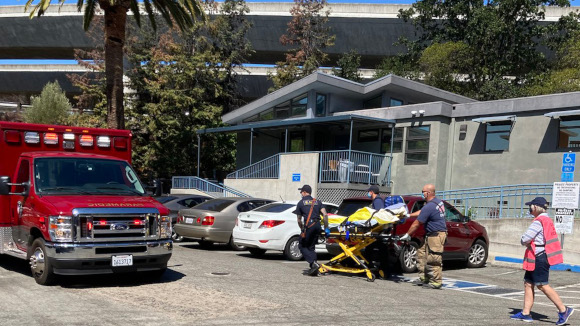 "Once again, Planned Parenthood has injured another woman during a bungled abortion, yet there appears to be no accountability for abortionists who work for Planned Parenthood," said Troy Newman, President of Operation Rescue.
While it is unknown who was responsible for this botched abortion procedure, abortionists known to have worked at this Planned Parenthood facility include Ellen A. Hufbauer, Jennifer L. Hastings, and Christine Elizabeth Dehlendorf, who is associated with the Bixby Center for Global Reproductive Health, an organization that trains abortionists and promotes depopulation worldwide.
This is the sixth known abortion-related medical emergency involving an ambulance transport documented at the Walnut Creek Planned Parenthood since 2017, and the third one this year. Those incidents include the following:
"The body of evidence we have assembled from hundreds of abortion-related medical emergencies and maternal deaths shows very graphically that abortion is not safe, no matter what Planned Parenthood and their political cronies say," said Newman.