By Cheryl Sullenger
Louisville, KY — When the Kentucky Legislature overrode Democrat Gov. Andy Beshear's veto of HB 3, the omnibus abortion law went into immediate effect. As a result, Kentucky's two abortion facilities voluntarily halted all abortions.
Since April 14, 2022, Kentucky has been abortion free. This has sent shock waves through the Abortion Cartel, who already fear the U.S. Supreme Court may overturn Roe v. Wade when it issues a decision in Dobbs v. Jackson Women's Health Organization later this spring.
"We are proud of the Kentucky Legislature having the courage to stand up for women and innocent babies," said Troy Newman, President of Operation Rescue. "Every day this law remains in force is another day babies are not dying barbaric violent deaths."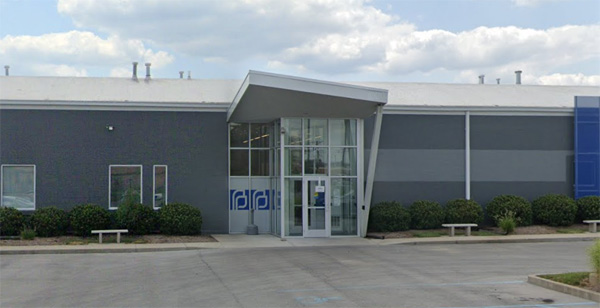 The new law does a number several things that make abortion facilities more accountable and protects women and babies from exploitation by abortion businesses focused on annual profits.
Bans abortions after 15 weeks.
Mandates that abortion inducing drugs can only be provided to a pregnant woman by a qualified licensed physician. This essentially outlaws mail-order abortion drugs.
Requires abortionists to maintain local hospital privileges and be qualified to treat abortion complications.
Requires an abortionist to obtain written, notarized consent from a minor and one parent before that minor may have an abortion and requires that an effort to be made to notify the second parent at least 48 hours before a minor child is set to have an abortion. Violation is a Class D Felony.
Changes abortion reporting requirements. Now, abortion facilities must report abortions to Vital Statistics within three days, instead of 15 days or the end of the month, and include information about the abortionist, facility, whether the baby was delivered alive, and whether the mother suffered complications, among other things.
Requires the reporting of chemical abortions within three days of dispensing the abortion drugs.
Provides for annual audits to ensure compliance with reporting requirements.
Requires aborted baby remains be cremated or buried.
Both of Kentucky's active abortion facilities, Louisville Center Planned Parenthood and EMW Women's Surgery Center in Louisville have filed legal challenges to the law and have requested Temporary Restraining Orders (TROs) in Federal Court. EMW Women's Surgery Center is represented by the ACLU. (Planned Parenthood TRO Motion; EMW Women's Surgery Center's TRO Motion)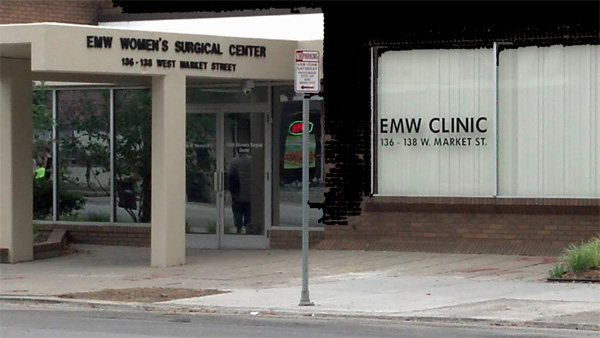 The abortion businesses claim that the new regulations make it impossible for them to continue abortions without risking violations of the new law and have complained extensively about the new reporting regulations, which require them to create new reporting forms.
They also repeatedly claim that abortion is safe. However, Operation Rescue has documented hundreds of cases of abortion harm nationwide so serious that women have required emergency hospitalizations. In some cases, women suffered fatal abortion injuries.
Judge Rebecca Grady Jennings, who was appointed to the Federal bench in 2018 by President Donald J. Trump, ordered defendants to submit any response to the motions for TROs no later than noon on April 19, 2022. A ruling on the TRO motions is expected soon after.
"I am encouraged to hear that this important case is not in the hands of a radical liberal pro-abortion judge, which gives the law an opportunity to survive the abortionists' challenge," said Newman. "I pray that no injunction will be issued, and this law can continue saving babies and sparing women from the dangers of abortion."