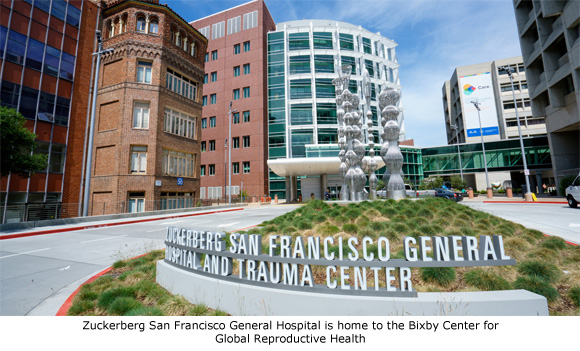 Today, we are reposting an exclusive report from Operation Rescue that we first published on February 18, 2020.  This report details the Kenneth J. Ryan Residency Training Program in Abortion and Family Planning and the Fellowship in Family Planning, which are both abortion training programs affiliated with the Bixby Center for Global Reproductive Health.
This report contains a chart with data on every known program affiliate, the universities where they are based, and the locations where the abortion training takes place.  This chart is useful to determine which abortion facilities are involved in training new abortionists. (Spoiler Alert: Some of the most notorious abortion facilities with numerous documented botched abortions, including many Planned Parenthood affiliates, are listed!)
It also reveals who is responsible for funding these abortion training programs – and the depopulation agenda behind them!
This report is just as relevant today as it was the day it was first published!
Read:  Targeted for Depopulation: This Organization Is Training Thousands of New Abortionists in America – and YOU are Paying for It!