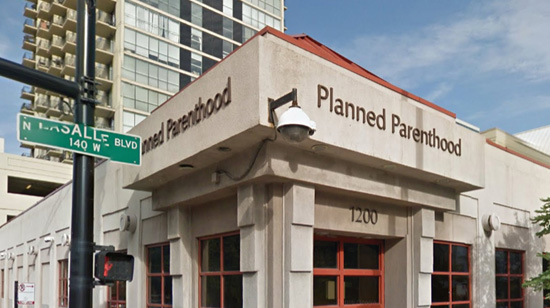 By Cheryl Sullenger
Fort Wayne, IN — A former middle school principal was arrested last week in Indiana on two felony counts of Child Seduction for an illegal sexual relationship he had with a minor girl, who he took to a Chicago Planned Parenthood for a secret abortion.
According to a probable cause affidavit (see below) circulated recently by several news agencies, the victim had just turned 16 when Peter Allen Downey, then 45, began a physical relationship with her in 2008.  She became impregnated by him later that year.  On September 2, 2008, Downy drove the victim from the Fort Wayne, Indiana area where they both lived to the Planned Parenthood abortion facility located at 1200 N. LaSalle Dr. in Chicago, Illinois, where she obtained an abortion at about six weeks into her pregnancy.
The victim had kept paperwork and an ultrasound photo she had received from Planned Parenthood Police say that paperwork listed Downey's true name and a phone number that his ex-wife confirmed was the number of land line to a home they once shared in Fort Wayne.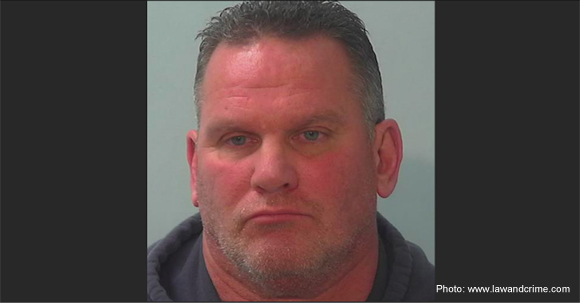 Even though the abortion was done on an out-of-state minor accompanied by a suspicious 45-year-old man who was not related to her, there is no evidence that Planned Parenthood ever reported suspected underage sexual abuse. In fact, the illegal relationship continued past the victim's eighteenth birthday in May 2009 – eight months after her abortion. The relationship finally ended in 2013.
"Does Planned Parenthood cover up sexual crimes against minors?  Yes, they do, and this latest arrest is proof of that.  Downey trusted Planned Parenthood to keep his dirty little secret, and they did so by killing his baby and destroying evidence of his abuse," said Operation Rescue President Troy Newman.  "Planned Parenthood had to know that there was something suspicious about the teen's relationship with Downey, but instead of alerting authorities, they gave the girl an abortion then handed her back to her abuser.  This enabled him to continue to victimize her.  Planned Parenthood should face legal consequences for that."
Downey was arrested on December 29, 2021, and booked into the Allen County (Indiana) Jail. He has since been released after posting a bond.
The Planned Parenthood abortion facility in Chicago. where the abuse victim's abortion occurred, is known for injuring women during abortions.  Operation Rescue has documented at 23 abortion emergencies that required ambulance transports for women at that facility.  It is likely that Tonya Reaves, who died from abortion complications, had her fatal abortion there.
Peter Downey Probable Cause Affidavit – Redacted by Cheryl Sullenger on Scribd