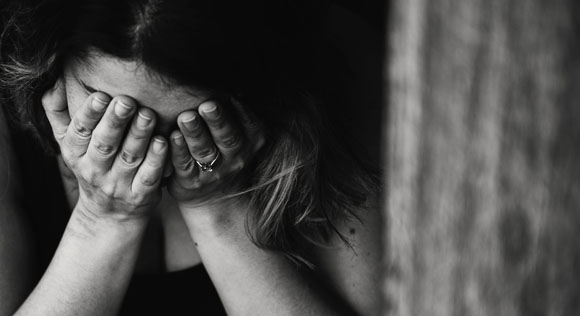 By OR Staff
Wichita, KS – Operation Rescue is seeking information from those who may have experienced or witnessed a coerced abortion.  This includes pro-life activists who offer help to women outside abortion facilities.
A coerced abortion is one that involves the use of threats or force to persuade a woman to obtain an abortion she does not otherwise want.
"We understand that coerced abortions are rarely discussed, but occur more often that people may think," said Cheryl Sullenger, Senior Vice President of Operation Rescue.  "As a pro-life activist that spent many years offering help to abortion-bound women outside abortion clinics, I have witnessed this myself over and over again."
Sullenger explained how one such incident helped seal her determination to fight to end to abortion.
One summer day in 1985, during one of her first experiences outside an abortion clinic, Sullenger noticed a crying young woman who approached the clinic with a man.  The woman stopped, shook her head and tried to back away from the clinic's entrance when the man locked his arm around her neck and literally dragged her into the clinic.
A few minutes later, she emerged from the clinic still crying with a clip board containing the paperwork for an abortion in hand, followed by the man who had accompanied her.  After a brief conversation, the woman sadly returned into the clinic and presumably had the abortion against her will.
"This is a disturbing aspect of abortion that needs to be documented more fully," said Sullenger.
Operation Rescue is now seeking to document cases of coerced abortions from eyewitnesses for a future project.
Please act now!
If you have experienced or witnessed a coerced abortion at or outside an abortion facility, please send a brief description of the incident along with your contact information to Operation Rescue at info.operationrescue@gmail.com.  We will contact you back.