By Cheryl Sullenger
Sterling Heights, MI — An ambulance was called to Northland Family Planning, an abortion business in Sterling Heights, Michigan, for a 35-year-old woman who was hemorrhaging after a surgical abortion.
According to 911 records related to the incident on August 19, 2021, the Sterling Heights Fire Department dispatched a fire unit and ambulance staffed with paramedics to the scene to provide Advanced Life Support services to the bleeding woman.
While the recording of the 911 call that was placed by a Northland Family Planning Staff member indicated that the woman was actively hemorrhaging as she lay on the abortion table, the units "responded non-emergency to . . . a report of a medical emergency . . ."
This meant that lights and sirens were not used to help speed assistance to the heavily bleeding woman.
The CAD report later noted that the woman was transported under "emergent" status (which would include lights and sirens) to the Beaumont Hospital Emergency room in Troy, Michigan, a hospital requested by the patient.  That hospital is four miles, or a ten-minute drive under normal conditions, from the abortion facility where the bungled abortion occurred.
The CAD report also noted that the abortionist informed the paramedics that "they gave the pt. [redacted] given just prior to FD arrival."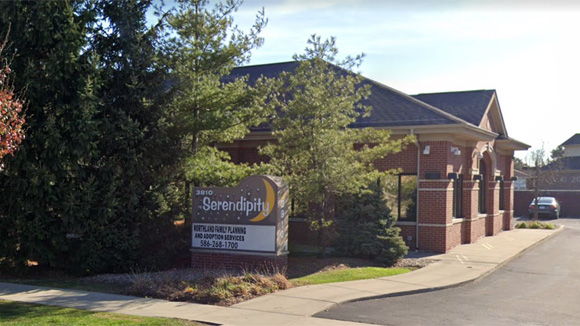 Paramedics found the woman "sitting on an examination table in no obvious distress." The woman had no physical complaints and said she was not in pain.
"I wonder what kind of drugs were given to this bleeding woman to make her sit up and act like nothing happened. Obviously, something adverse did happen, or she wouldn't have been transported to the hospital under an 'emergent' status," said Troy Newman, President of Operation Rescue. "Abortion is not safe, and we see evidence of its dangers cross our desks almost every day. Innocent babies pay with their lives. Unsuspecting women pay with their suffering and sometimes their lives. The only ones that don't pay are the abortionists. That injustice is something we try hard to remedy by alerting the oversight agencies and the public to the harm caused by abortions."
Related: Read a report about a domestic violence incident at this facility that resulted in the hospitalization of a pregnant woman.