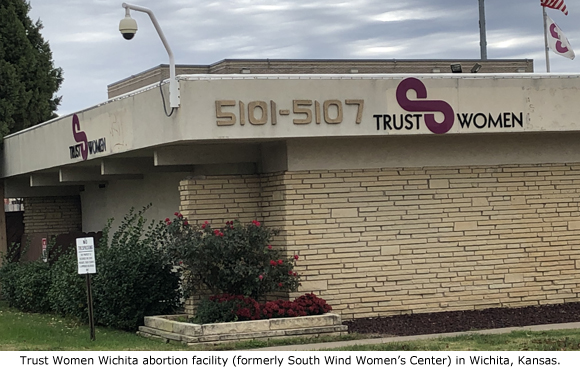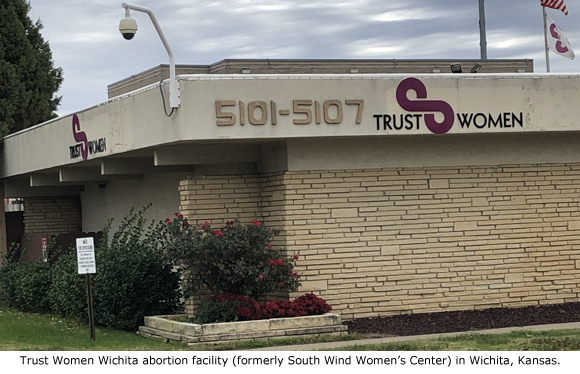 By Cheryl Sullenger
Topeka, Kansas — Shawnee County, Kansas, Judge Teresa Watson has blocked a Wichita, Kansas, abortion business from conducting webcam abortions.
The clinic, Trust Women located in Wichita, began offering abortion-inducing drugs using the webcam abortion scheme in 2013. Several laws requiring that the drugs only be dispensed in the presence of a licensed physician, have passed in Kansas over the years, but have been routinely blocked by one single county judge, Franklin Theis.
"Once this case got out of Theis' courtroom, we finally got a reasonable ruling," said Operation Rescue President Troy Newman. "We are grateful that women in Kansas are now protected from this sketchy practice."
Webcam abortions involve dispensing abortion drugs to women with only a consult with an abortionist over a teleconferencing connection. There is never any face to face contact with a licensed physician, including follow up. It is a system that is ripe for abuse.
Trust Women in Wichita has long had problems keeping abortionists on staff.
"We hope this means Trust Women will be killing fewer babies. They will now have a chance at life, and women will be safer because of it," said Newman.