By Cheryl Sullenger
Southfield, MI – Two recently acquired public Patient Care Records obtained from the Southfield, Michigan, Fire Department documented two abortion-related medical emergencies requiring ambulance transport that took place this year at the Northland Family Planning abortion facility located in Southfield, Michigan.
The first and more dire of the two emergencies involved dangerous hemorrhaging after the completion of a 22-week abortion on a 26-year-old woman.
According to the records, an ambulance was issued a Priority 1 (Critical) dispatch on April 14, 2021, after a 911 call was received from Northland Family Planning, a late-term surgical abortion facility that openly conducts abortions up to 24 weeks of pregnancy – and potentially later through it's "Fetal Anomaly" program.
The abortion facility reported that the woman suffered "abnormal uterine and vaginal bleeding" after an abortion due to a cut or laceration involving the uterus.
Once the ambulance crew arrived, the abortionist on duty explained that the woman had undergone a "successful" 22-week abortion but was experiencing continued bleeding for over an hour after the surgery. Efforts to halt the bleeding, including placing a catheter in the uterus, failed to control the hemorrhage.
After taking vital signs, the EMTs determined that the woman was hypotensive, a condition common when hemorrhaging is involved. It is characterized by low blood pressure and increased heartrate as the body struggles to compensate for significant blood loss.
"It is honestly horrific that the abortionist considered the abortion 'successful,'" said Operation Rescue President Troy Newman. "The fact that the woman was injured and literally bleeding out before their eyes indicates that the woman's health is not a factor in this so-called 'successful' abortion. The only thing that mattered was producing a dead baby. That gives us a horrifying glimpse of how this abortionist viewed his or her patient during this life-threatening medical emergency."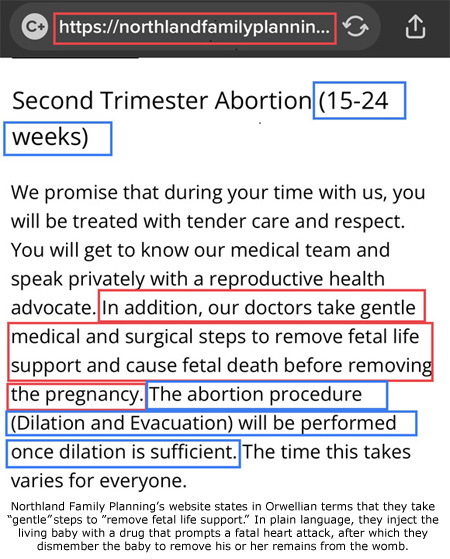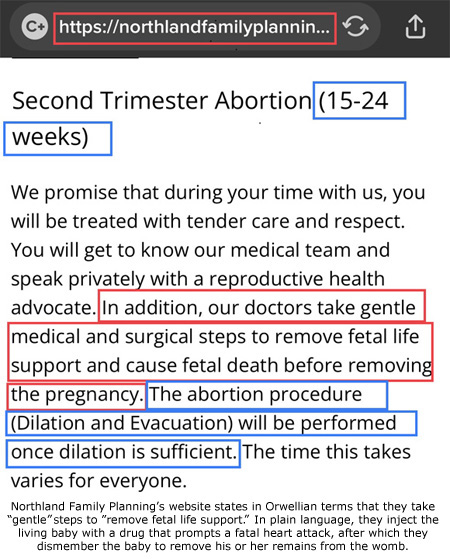 At 22 weeks, according to the Northland Family Planning's website, the D&E (Dilation and Evacuation) procedure is used, which requires the dismemberment of the baby in the womb.
Ironically, the website also claims that the procedure used on the hemorrhaging woman is safe:
Be assured: Here, you are safe and you will receive the highest quality care with no 'shortcuts' in your care or around the law.


"This and thousands of other medical emergencies that have been documented at abortion facilities prove that abortions are not safe. To claim otherwise is a blatant lie. In truth, this was a botched abortion that took the life of an innocent human being while seriously injuring a young woman and placing her life in danger," said Newman. "When abortionists say abortion is safe, they know for a fact it is not."
Second woman transported
Neither was abortion safe for a second woman who was also transported by ambulance from Northland Family Planning in Southfield just two months later. On June 24, 2021, records show that a woman suffered a medical emergency there – albeit for a less serious condition than the woman who was hospitalized on April 14.
The Patient Care Record for this incident noted that a woman who complained of dizziness and abdominal pain after an abortion. The care report was so heavily redacted that little else is known about her condition, except that she was "laying in chair in room at the doctor's office" when met by the paramedics and was transported to an unknown hospital under a Priority 3, non-emergent dispatch code.
However, she would not have been transported to a hospital Emergency Room after her abortion if she had not required emergency medical treatment that the abortion facility was not equipped to provide.
Other serious injuries
Operation Rescue previously reported on a major abortion emergency in February 2019, at Northland Family Planning where a woman who suffered a perforated uterus and collapsed lung could be heard screaming in agony in the background of the 911 recording.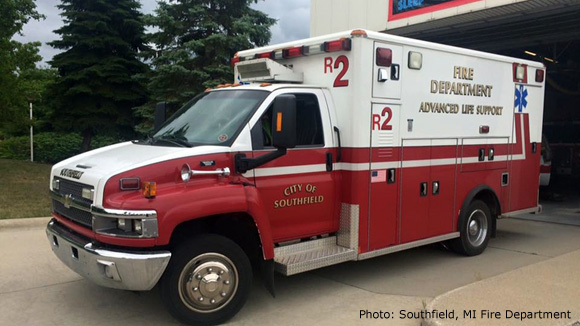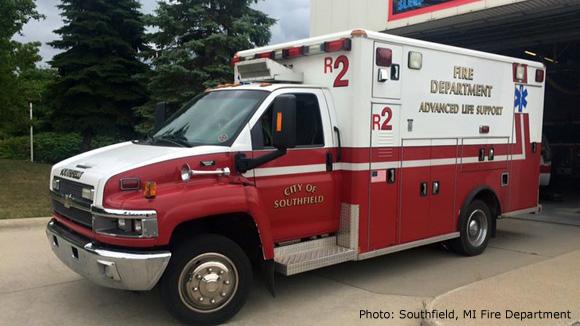 The following month, another woman nearly bled to death during a botched 20-week abortion of twins. When informed of her complications, which included a blood loss of about 20 percent of her total blood volume, the woman refused to allow the abortionist to continue. She was transported to a hospital where staff there were forced to complete the abortion.
Since those disturbing recordings were published, the Southfield Fire Department has refused to release further 911 recordings from that facility.
"We have seen some horrific botched abortion emergencies at Northland Family Planning, enough to warrant a full investigation," said Newman. "It's time for the Blue State of Michigan to put politics aside and do their duty to protect pregnant women from these predatory butchers."