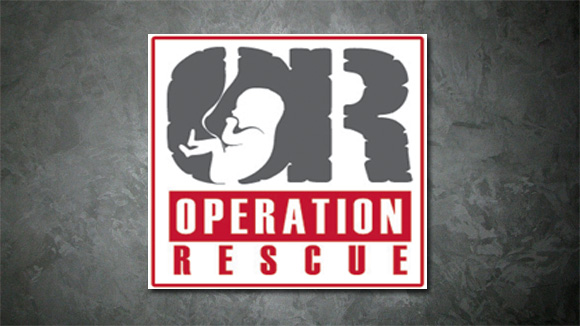 By Cheryl Sullenger
Wichita, Kansas – It's no secret that tech giants like Google, Twitter, Facebook, and others censor and suppress pro-life, conservative, and Christian subject matter. Operation Rescue's content has been enormously suppressed since June 2017, just as our Internet reach was expanding exponentially in the wake of the election of President Donald J. Trump.
In recent months, the suppression has only gotten worse.
Many of our subscribers and followers have migrated to alternative social media sites to avoid the draconian censorship of the Left. Because there are many alternatives to the Big Tech sites, that means our audience has been scattered among several platforms, making communication more difficult.
As we all face increasing censorship, suppression, and deplatforming of our content – both professional and personal – we want to make sure we all stay connected. When we are united and working together, it makes our voices for the babies in the womb stronger.
Below are our official Operation Rescue web sites and accounts along with a few of our personal ones as well. Please follow us at as many of these accounts as you can so we do not loose contact with each other as the Left continues its attempts to divide, isolate, and silence us.
If you do not currently subscribe to our e-mail reports, please subscribe now. This will make sure you are alerted promptly as soon as we post new content, that can be accessed directly at our main website without the filter of censors or so-called "fact-checkers." Subscribe here now!
Official Operation Rescue Accounts
Websites:
Social Media:
Personal Social Media for Operation Rescue Staff (Requests to follow may be screened.)
Troy Newman:
Cheryl Sullenger:
Follow us! We will try to follow back!