By Cheryl Sullenger
Chapel Hill, NC — A staff member from the Planned Parenthood abortion facility in Chapel Hill, North Carolina, made a call to Orange County 911 on February 26, 2022, for a woman who was hemorrhaging uncontrollably during an abortion.
According to 911 records obtained by Operation Rescue, the 31-year-old victim was "bleeding non-stop" from her uterus as the result of a surgical abortion.
A female caller and a male who seemed to be the abortionist participated in the 911 call. To protect their identities, their voices were altered by a city records custodian, and information was redacted throughout the recording.
Early in the recording, the female caller can be heard giving instructions to someone in the office, saying, "We don't need anyone hearing about [unintelligible]." This appeared to be a reference to the ongoing medical emergency.
Although the female caller told the 911 operator that the patient was hemorrhaging, the Event Report showed that the emergency was coded as a 33C01T, which means the patient was not alert and needed an interfacility transfer.
But that code did not tell the whole story about what was really at the heart of the woman's emergency.
Her unresponsiveness was due to a routine dose of Midazolam, a drug used to sedate the woman before her abortion began, but the true reason an ambulance was called was due to the uncontrolled uterine hemorrhage that posed a life-threatening condition to the sedated woman.
Later, the man who appeared to be the abortionist was asked if he needed any additional personnel to respond to the medical emergency. Although the voice in the recording was distorted and partially garbled, it appeared that he voiced concern that EMTs may encounter issues with a clinic hallway.
"Well, we'll need [inaudible] an EMT to come because [inaudible] down the hallway," the man was heard saying.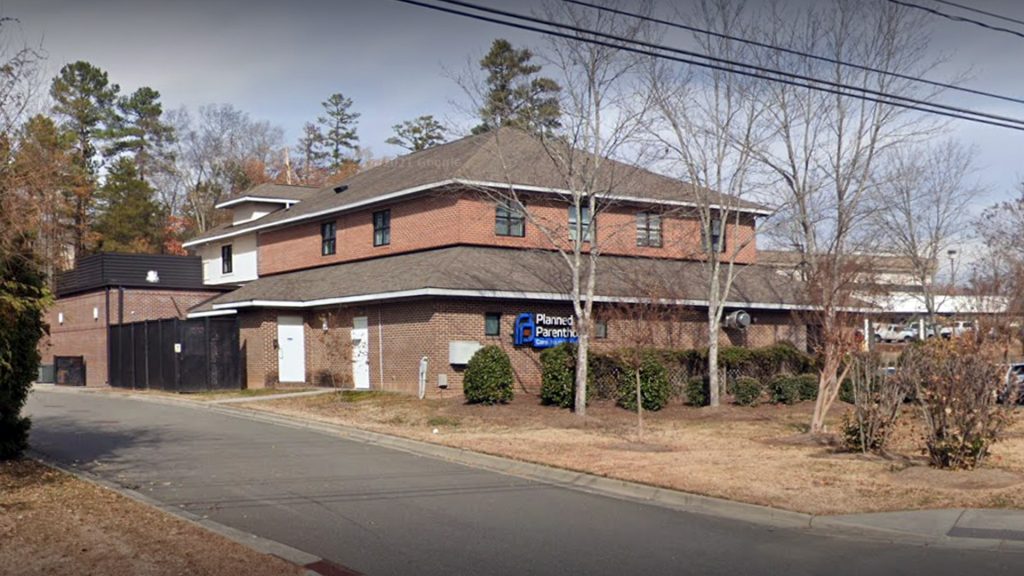 The woman was transported to the emergency room at the UNC Medical Center in Chapel Hill for care the Planned Parenthood facility could not provide.
"Any abortion facility that does not have gurney access to patient areas is endangering the lives of women they pretend to care about. However, whenever states try to pass laws ensuring that emergency personnel can easily reach women in medical distress at abortion facilities, it is Planned Parenthood that is the first to object," said Troy Newman, President of Operation Rescue. "They also try to keep incidents like this secret so no one will learn the truth about how dangerous abortions and the facilities that do them really are. This time, thanks to an alert pro-life activist who tipped us to this emergency, Planned Parenthood's secret is out."